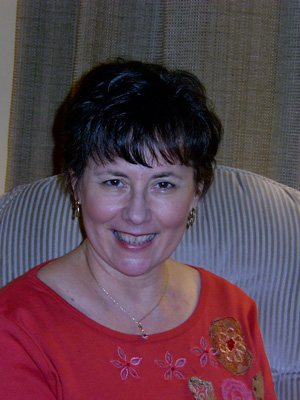 Karen L. Evert, my wife of 13 wonderful years, went home to the Lord on May, 27, 2007. Karen fought a courageous almost 2 year battle with Leiomyosarcoma, a rare cancer.
Even after 9 rounds of chemo, she still had a smile.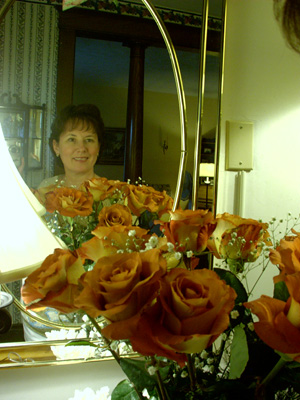 Karen was a great friend, mother, wife and just one amazing person. I'm sad that she is gone from the physical world, but I am extremely happy that she is singing and rejoicing in heaven. I'm glad I got to spend 14 wonderful years with you. Personally, you were the better half of this marriage. You made me a better person. It was such a great honor to have known you.

You will always have a place in my heart.